Word Mandalas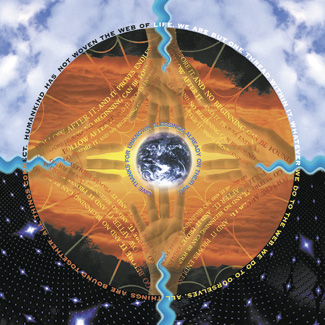 a. THE WEB OF LIFE
Quotes Used:
"Humankind has not woven the web of life, we are but one thread within it. Whatever we do to the web, we do to ourselves. All things are bound together. All things connect."
– Chief Seattle
"Follow after it, and it proves endless. Go before it, and no beginning can be found."
– Lao Tzu
BUY THIS POSTER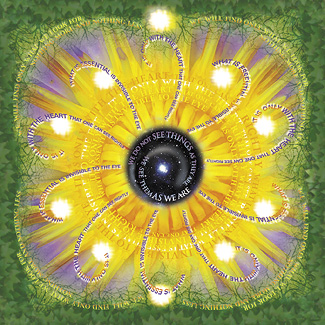 b. POINTS OF PERCEPTION
Quotes Used:
"We find what we look for, nothing more and nothing less."
– Proverbial Wisdom
"We do not see things as they are, we see them as we are."
– The Talmud
BUY THIS POSTER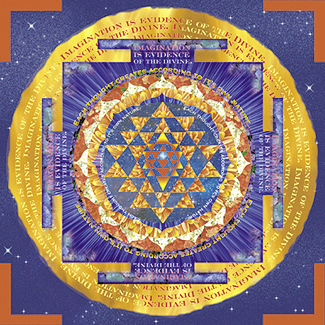 c. CREATING POSSIBILITY
Quotes Used:
"Imagination is evidence of the Divine."
– William Blake
"Each thought creates according to its own nature."
– Paramahansa Yogananda
BUY THIS POSTER